Midnight Vinyl T-Shirt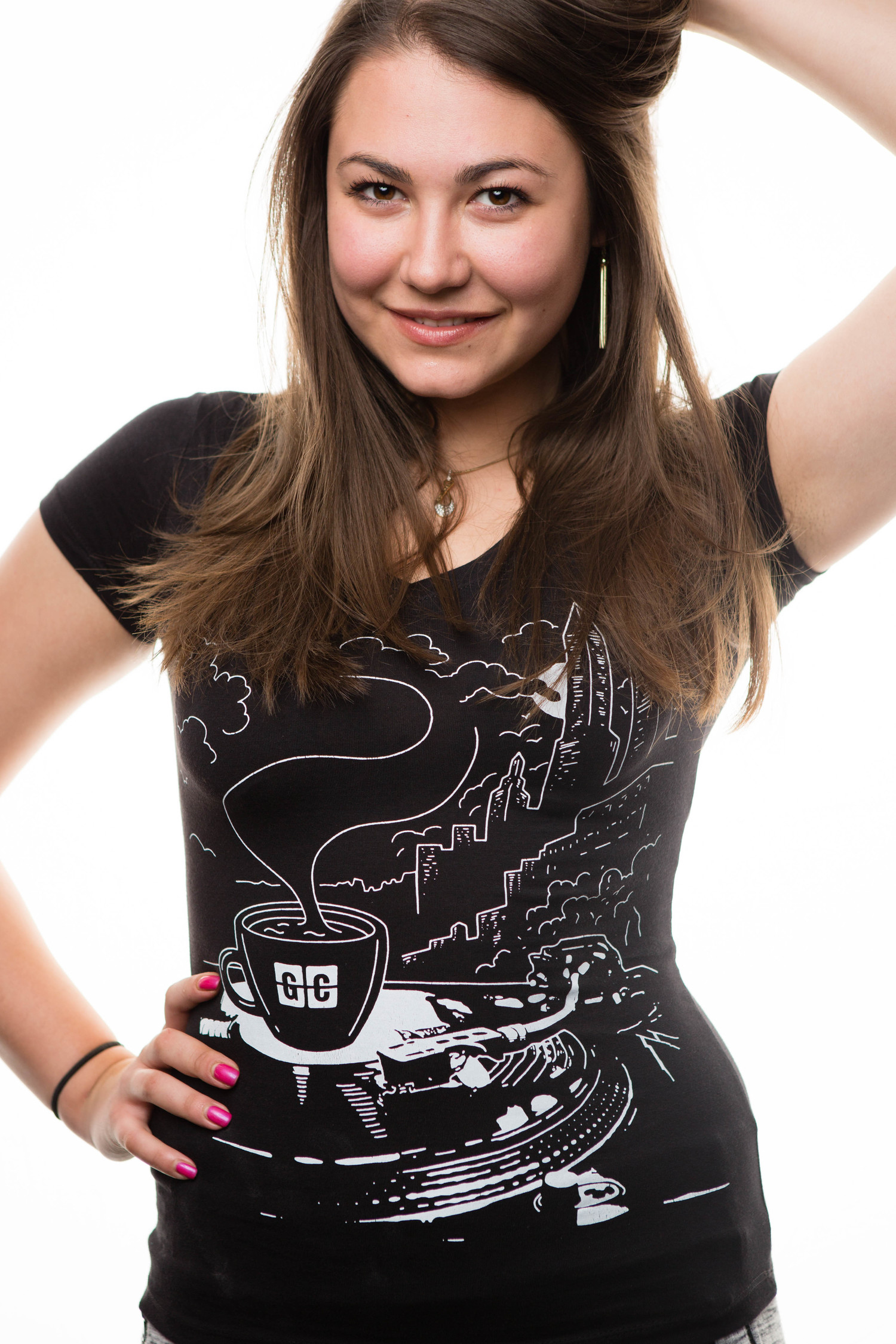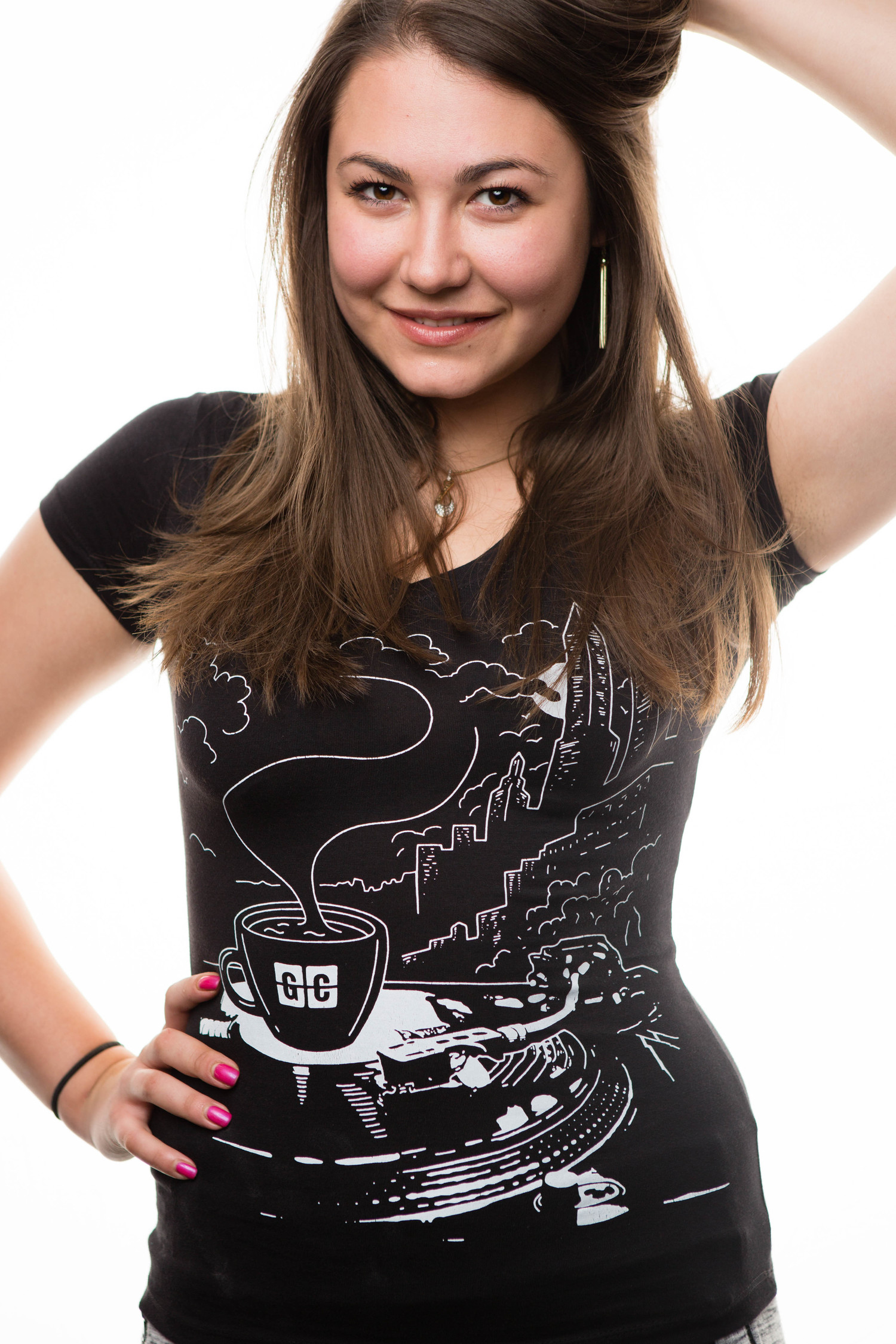 Midnight Vinyl T-Shirt
Our walls tell a story. A story about the city we love. The mural is hand drawn by the famous Australian artist Heesco.
In our murals, you will be able to see the stories that make New York City the greatest city in the world.
Now, we see these walls every single day, and we appreciate each moment we are in front of it. However, we wanted for you to be able to have a piece of the story wherever you go. Therefore we decided to create t-shirts telling a part of our story.
We think you will love wearing our shirts, and share our story.
Wear your love, share your love.